Bronx Personal Injury Lawyer PETER J. SCHAFFER represents and seeks money damages for those injured by the actions of others. If you or a loved one has been injured in the Bronx or anywhere else in New York City, or if you have been the victim of a false arrest or police brutality, you may be entitled to compensation for your losses. Let personal injury attorney Peter J. Schaffer use his THIRTY-FIVE years of legal experience to devote to your personal injury claim.
Bronx personal injury lawyer Peter J. Schaffer devotes his time to representing and seeking just compensation for injured people.
The Law Office of Peter Schaffer is here to help people for every kind of injury situation. Our lawyers are experienced in car accidents, slip & fall, dangerous premises, falls on ice and snow, construction site accidents, medical malpractice, products liability, police brutality and any other way in which people can become hurt.

The injury attorneys at The Law Office of Peter Schaffer are tough, but treat every client and every case with care and compassion. The settlements that we achieve for our clients are the result of hard, aggressive work.
There is no charge for a consultation to evaluate your situation and determine if you have grounds to file a lawsuit. Our personal injury lawyers are available at any time of the day or night to meet with you. If you are unable to travel to our office, we will meet with you at your home, hospital room, or job. Of course, there is no fee for our services unless we are successful in recovering money for you.
If you are in need of a personal injury attorney, you deserve to be compensated for your injuries and losses. Call Peter J. Schaffer at (718) 585-4444 to schedule an initial consultation.

184 East 161st Street, Bronx, New York 10451

One Block from Bronx Supreme Court
Car Accidents
Truck Accidents
Motorcycle Accidents
Dangerous Premises
Slip & Fall
Wrongful Death
Dog Bites
Product Liability
Medical Malpractice
False Arrest
Malicious Prosecution
Excessive Force
Police Brutality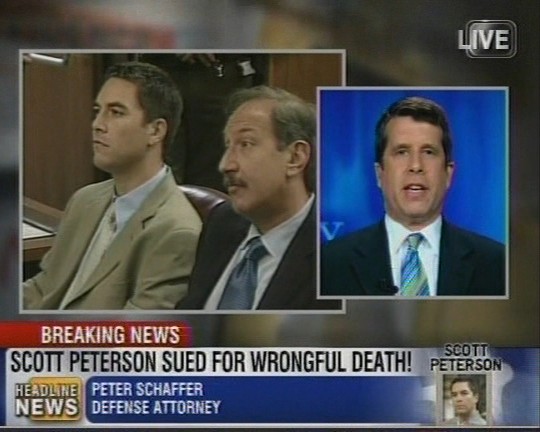 24 Hour Injury Hotline (718) 585-4444
WE ARE INJURY LAWYERS
WE FIGHT INSURANCE COMPANIES
WE FIGHT THE CITY
WE FIGHT FOR YOU!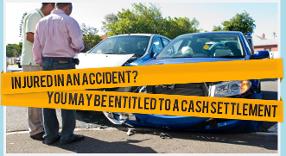 IF YOU ARE CONTACTED BY AN INSURANCE ADJUSTER, INSURANCE LAWYER OR INVESTIGATOR AFTER YOUR ACCIDENT DO NOT SAY ANYTHING WITHOUT SPEAKING TO OUR EXPERIENCED PERSONAL INJURY LAWYERS FIRST!